Creative Services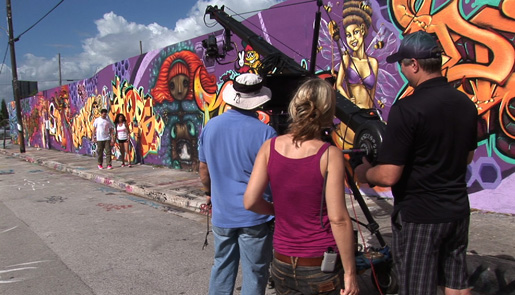 Scripting
Concept development
Production management
Casting
Location scouting
HD camera packages
Green Screen
Hair / Make-up Artist
Stylist
HD editing
Graphics & Animation
Voice over talent
Music licensing
Turnkey solution : from script to screen
A well-crafted video can move an audience to tears, increase team spirit, create belief in a product or service and/or change lives. For over 15 years, DigiVision Productions has been helping corporations communicate who they are, what they do and why someone should use their services or give them their attention.
We specialize in communicating your message in a creative and powerful way, that will grab the attention of your target audience.
Video Production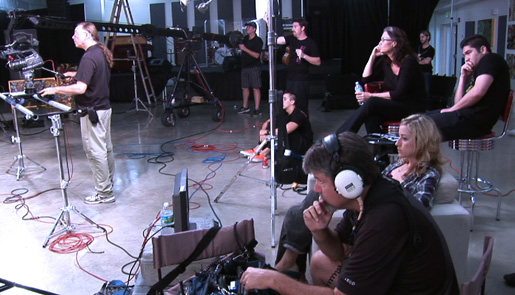 Sales videos
Web videos
Broadcast commercials
Training videos
Promotionals
Live events
Original programming
Marketing videos
Testimonials
Internal video announcements
Documentaries
Electronic press kits
On time. On Budget.
Our clients expect the best and we aim to exceed their expectations. Whether your budget is large or small, quality, reliability, and professional service is our standard.
A video is an investment, not only in cost but in time. We understand that small tasks like promptly returning calls and replying to emails is as vital as delivering the finished product on time and within budget.
Photography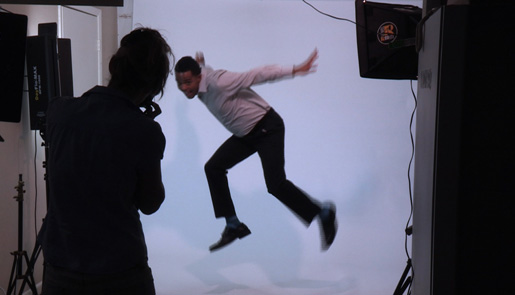 Head shots
Product shots
People training stills
Green screen
23 Megapixel Photography
Attention to detail. Period. We understand that one hair out of place, one misaligned product, one wrinkle in a shirt ruins a shot and your message.